I eat stuff
Follow me on Instagram to stay up to date on my food exploits.
I design stuff
I have been a designer all my life, I just didn't know it 'till now. 
I draw stuff
Custom illustrations made with love and creative passion.
Meet the Crew
Anything is possible when you have love and family.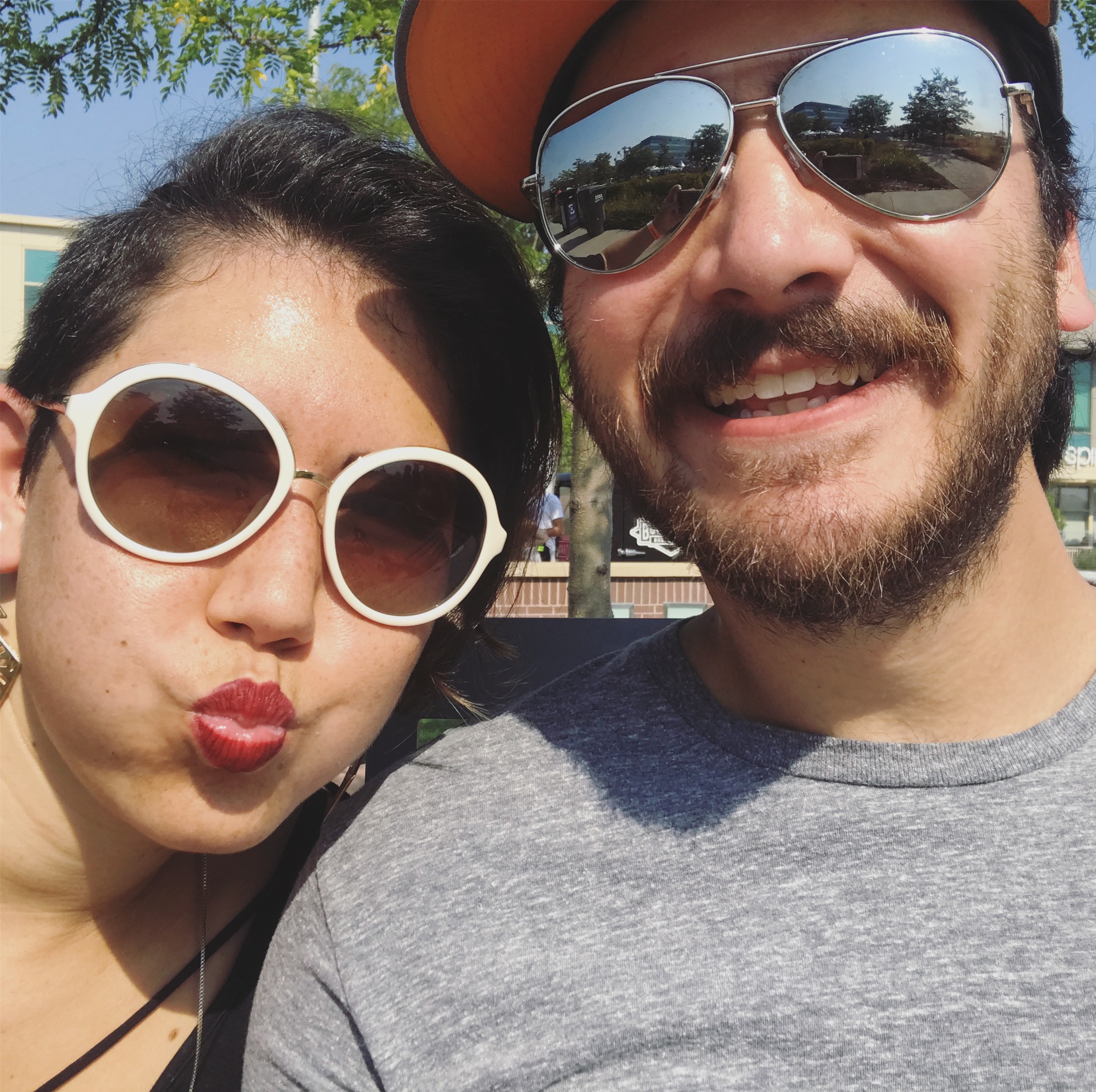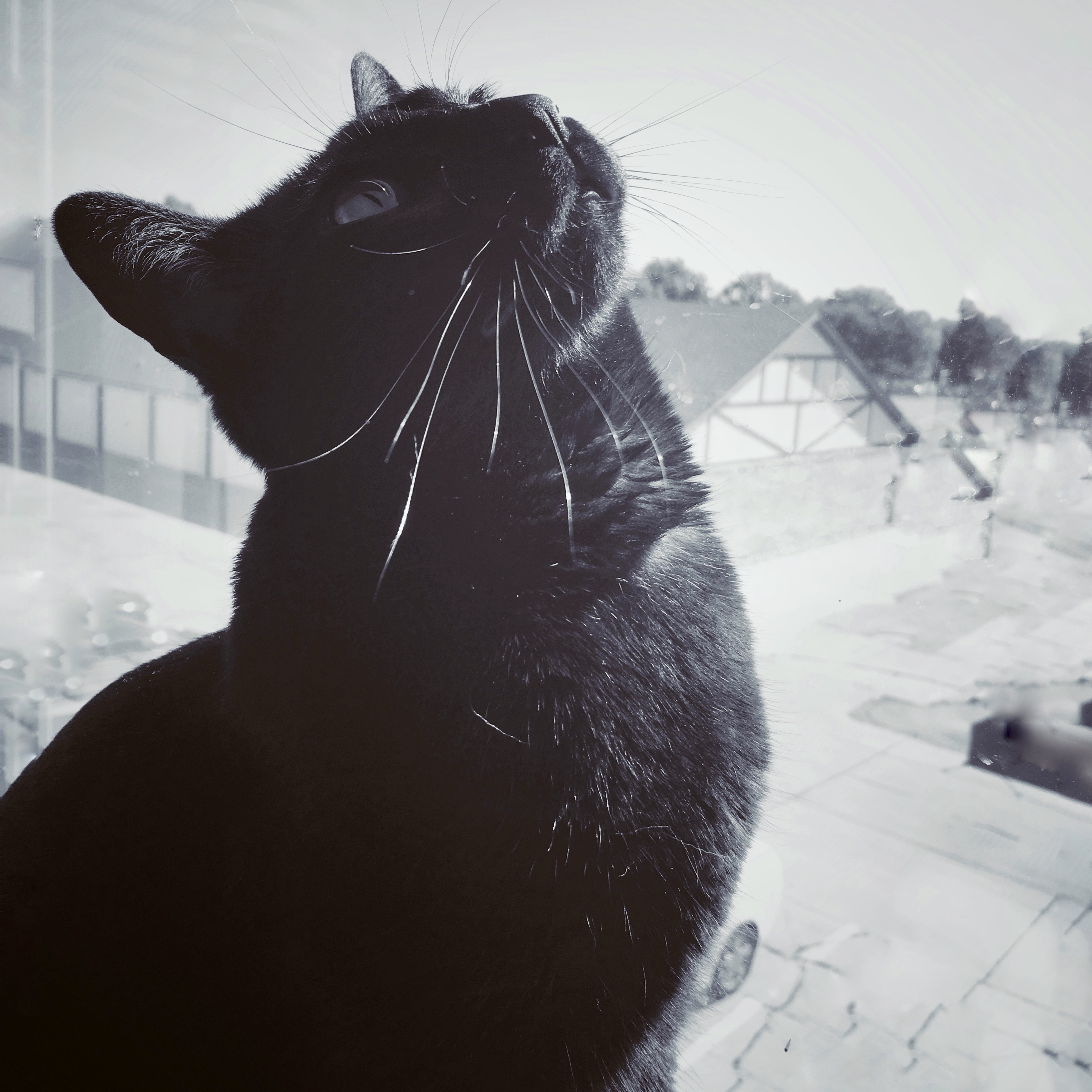 GET IN TOUCH
Have an idea or a project, lets collaborate and build some awesome stuff